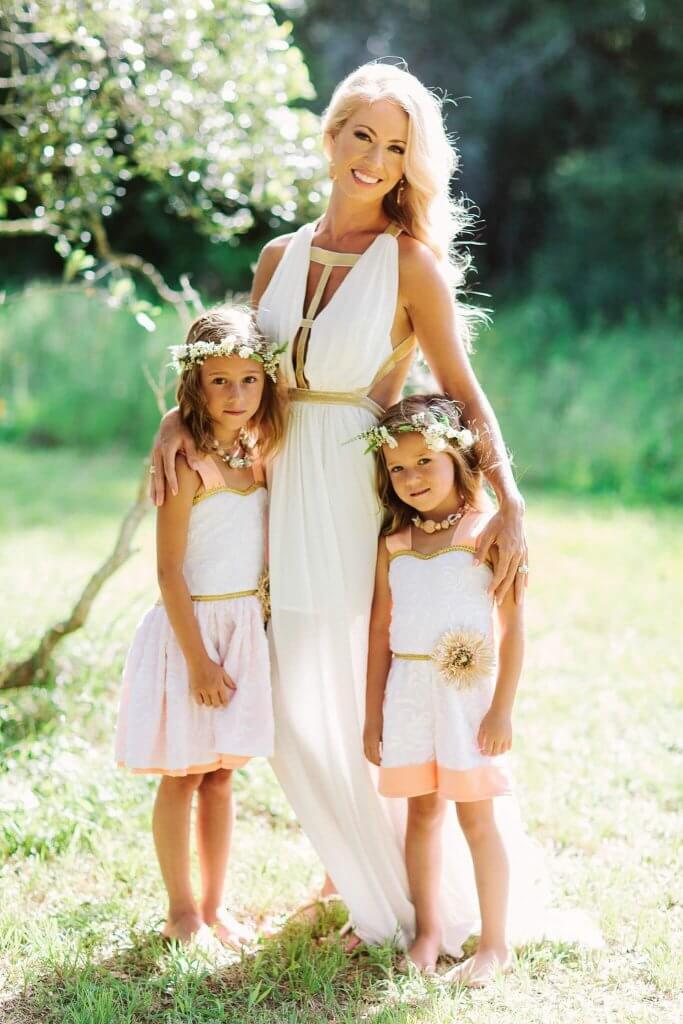 It all began with a head full of sugar white curls and a mind full of design as a little girl. Even then, I was drawn to vintage fashion.
From my grandmother teaching me all the generic stitches and
how to sew on buttons
, to designing and hand sewing wardrobes for my sister and friends. Of course, along with the wardrobes I had to complete my models with a appropriate era hair do. Then, I went on to photographing the final look and adding them to a memory book.
The passion for designing, creating, styling and photographing my own wardrobe was love at first stitch. At the age of 10, my sweet mama put me in sewing lessons. I was a sewing fool at that point. The art of designing, getting my license in hair, becoming a photographer, and being a creative seamstress only grew. And it grew even more after I had my first baby girl.
Vintage fashion is my passion.
To bring back the delicate, memorable designs of the past makes my heart full. Later on, I began testing for several really great pattern companies. Then I grew into becoming a pattern designer for Violette Field Threads.
I had a fun filled time being a designer for someone else. But I knew I needed to fulfill my life long dream of designing for myself and owning my own pattern company. And so, Vintage Little Lady went from dream to reality.
If you love the vintage look, you know the best way to achieve it is to sew your own wardrobe. My sewing patterns are easy to follow and very adaptable. Take a look at
Opal and all the variations
, and you'll see what I mean.
A little girl's dream can come true. And I encourage all of you to stick with, and follow, your dreams. Only you can make them happen.
XOXO,
Leah Pitkin