Kristina
The perfect combination of glam and elegance.
**********************************************************************
It's been a long year and it's gone by in a flash.
I can't believe that it's the end of the year again. There's something about the upcoming new year that always pushes me to reflect on everything that happened in the last twelve months. Looking back over this year, life has been up, down, and everywhere in between.
Some Great things Happened in 2021. Some things are still in progress. 
I spent most of the year doing what I love. Designing and Sewing. And I am Looking forward to see what 2022 has for all of us.  Ready for new challenges & new designs…
I am excited to present you my last pattern for 2021. One of my favorites. And the one that my daughter I think loves the most)))
The perfect combination of glam and elegance.
One dress for all occasions!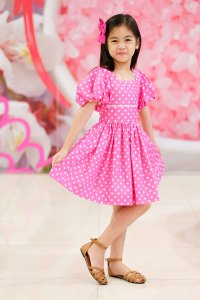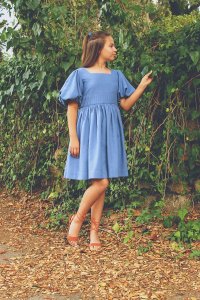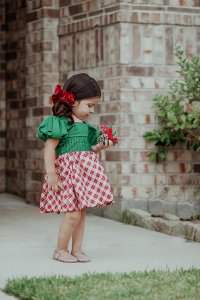 Kristina – eye-catching dress with romantic puff sleeves.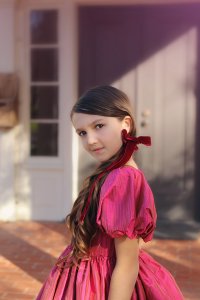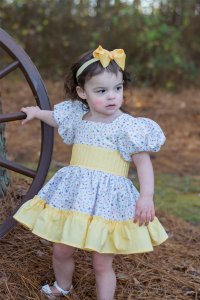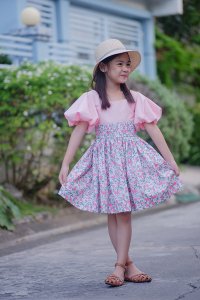 Let's add a little drama with high pintucked Waistband.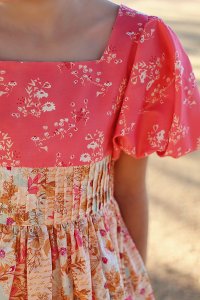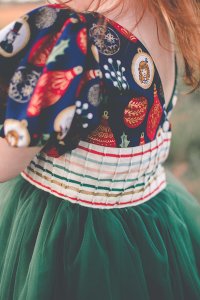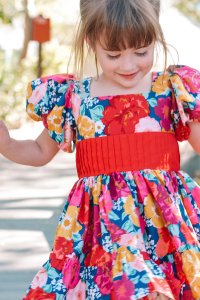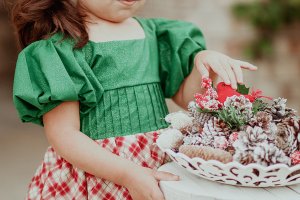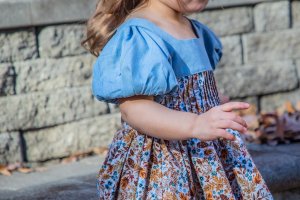 Kristina Dress features a square neckline front & V neckline back with a tie.
Vintage length Simple or Ruffled tiered skirt. 
Kristina is the one that you will call " MY NEW FAVORITE".