Sew & So Podcast With Bernina-A Dream Come True-Vintage Little Lady Sewing Patterns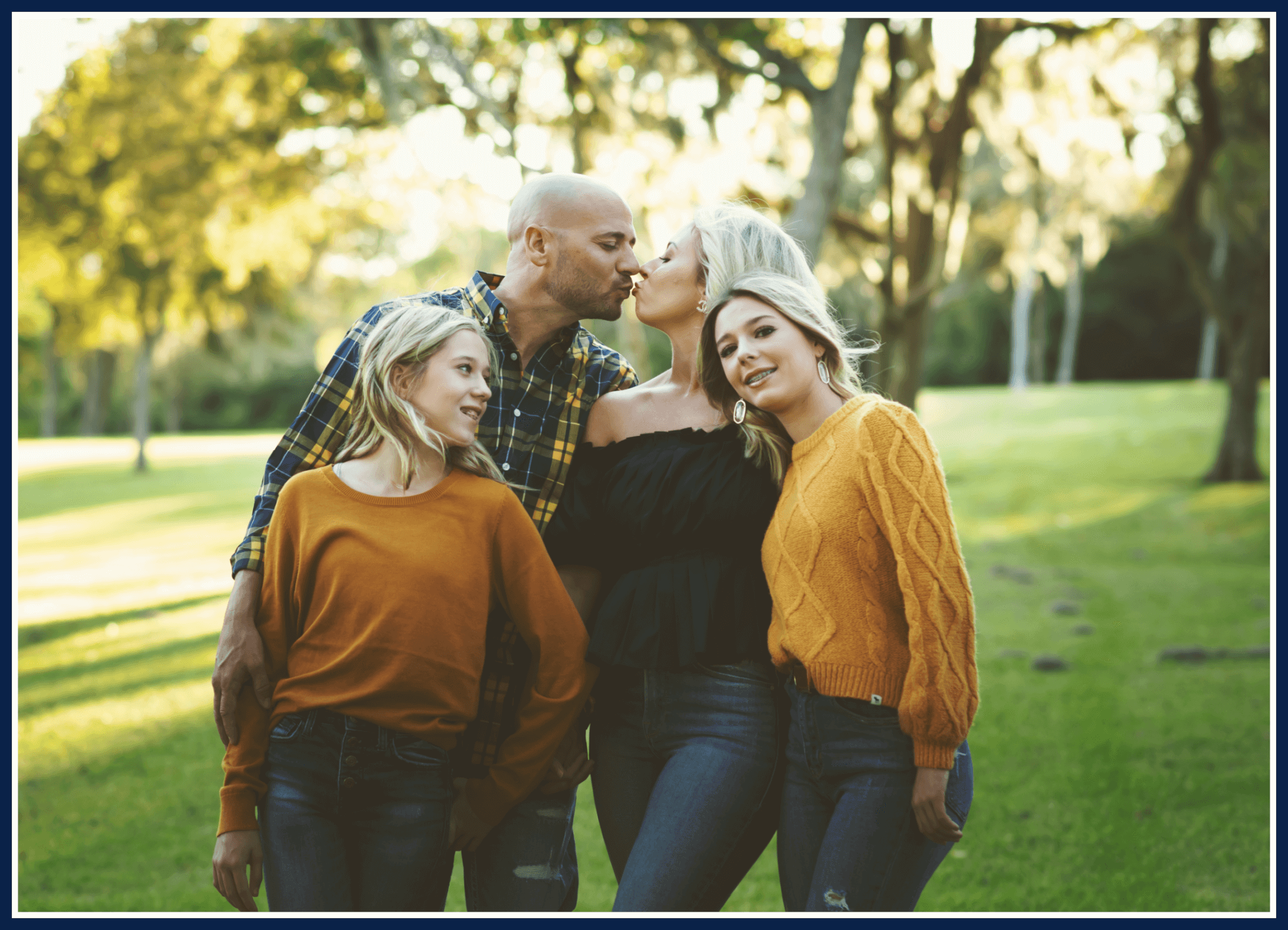 A Dream Come True
A dream come true is exactly what it is! For so long I've dreamed of these days of becoming a pattern company owner. After countless days and hours of hard work and perseverance, that dream became a reality! You see, a dream written down with a date, becomes a goal, broken down into steps becomes a plan, backed by action becomes a reality! I encourage all of you out there to follow your dreams! Only YOU can make them happen!
Do you like to listen to podcasts? Do you want to know my story from a little girl to now? How everything fell into place and how it all started? Heres your chance! Click on the podcast link below to hear all about it!
 I take you on the journey of  how I started out sewing and doing pattern testing
I talk in depth about the process of creating a pattern, the vision, the research, the designing, the drafting, fit checks, fit models, the countless days and hours, etc.
I talk about using the right tools
I talk about following your dreams and making them a reality
I talk about the story behind the name "Vintage Little Lady" and our plans for the future
Episode 20 With Sew and So Podcast: https://sewandso.simplecast.com/episodes/leah-pitkin-a-dream-come-true-vintage-little-lady 
Thank you for listening and we hope you enjoyed the journey that we have been on the inspiration behind my dream!
A special shout out to my MOST SUPPORTIVE husband and family that support any and every journey that I follow in life, without them and their support not a bit of this would be possible!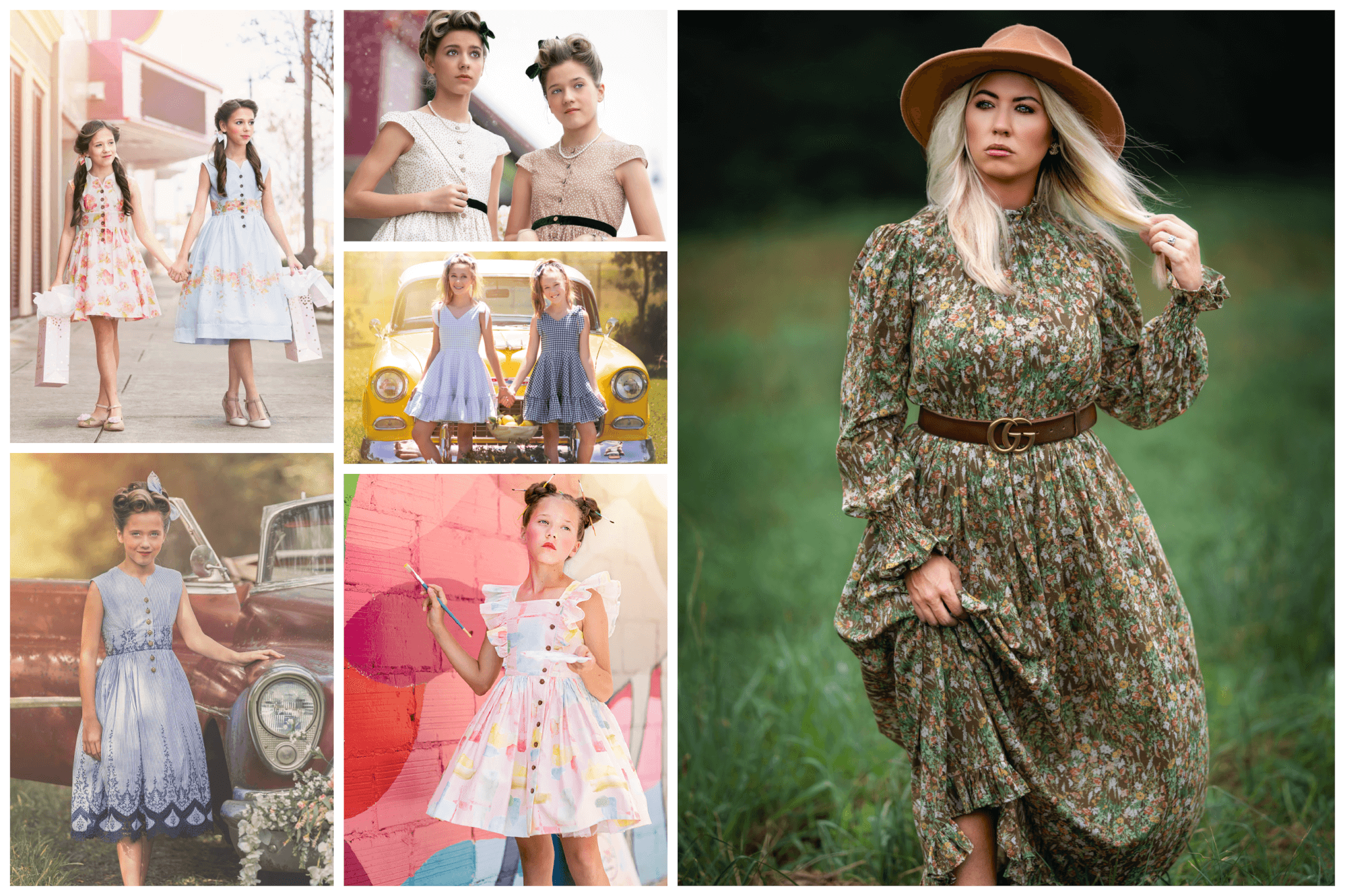 XOXO,
Leah Pitkin