Ma Jolie
"Purses are like friends, you can never have too many!"
We love everything about them. We love to buy them, we love to shop for them, we love to talk about them….
A purse is the most important accessory. It defines your style, completes the outfit distinguish yourself from others and carries your "whole" world.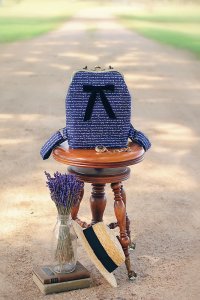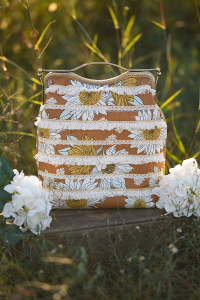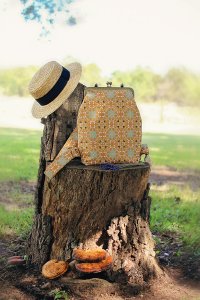 You never knew you were missing out until you meet Ma Jolie. Designed with the comfort and functionality of a backpack and the elegance of a clutch bag.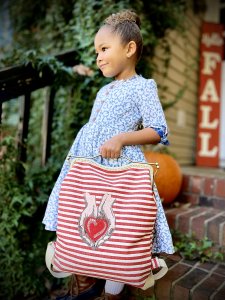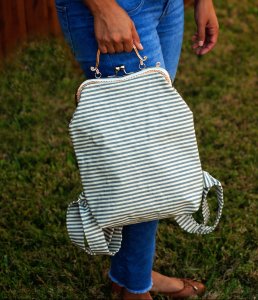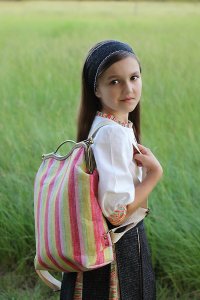 Ma Jolie  is perfect for adding embroidery details, beads, sequins, lace etc. Think big, you can make it different and unique! The sewing  process is pretty simple, and this is a nice project for using different shape kisslock purse frames.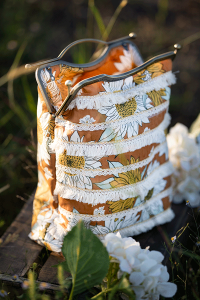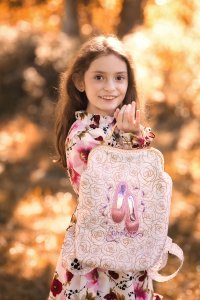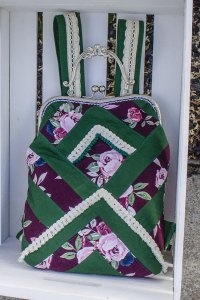 Bring in some high-end fabrics to vary the look easily:  leather or cork give Ma Jolie instant high-end appeal. Line the bag with cute bright color fabrics for fun.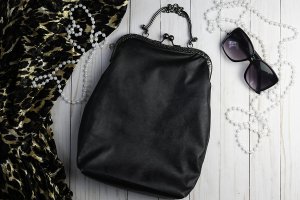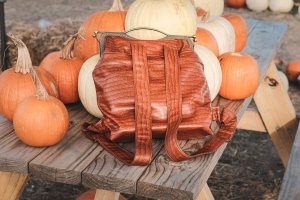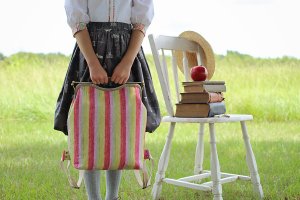 Ma Jolie  is designed to help you to find everything and lose nothing. It's  the perfect vintage size. Inside pockets are big enough for your phone, headphones, keys or small snacks.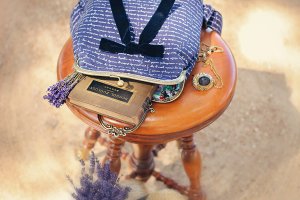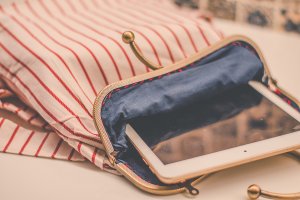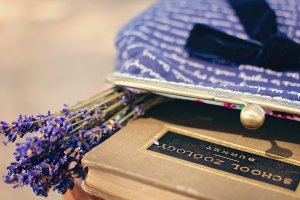 It is the perfect accessory when you go on a holiday, are on the go for meetings or when you go out for a coffee.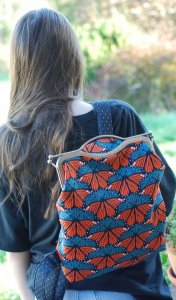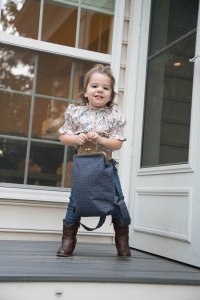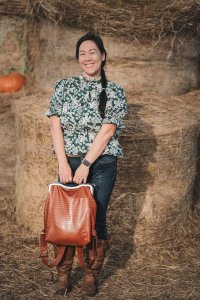 Whether you need a cute diaper bag or a snack bag you will find Ma Jolie very useful, as it offers just about enough room for packing and comfortably carrying many items from books, toys, laptop or pointe shoes.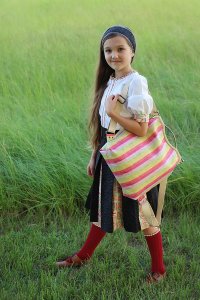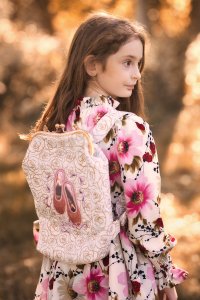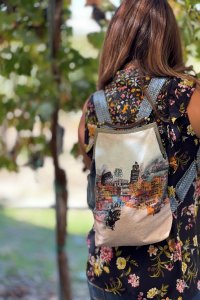 Ma Jolie features:
3 Sizes-Large, Medium, Small
Adjustable shoulder straps
Optional inside Pocket
Bag & Backpack all in one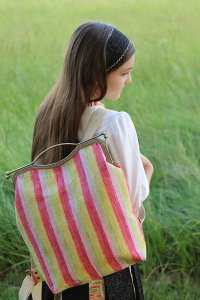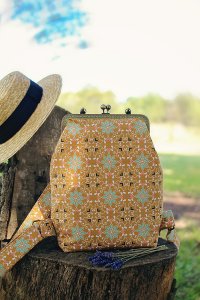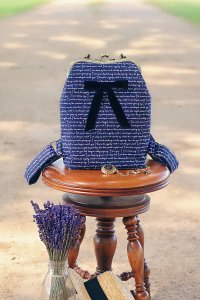 Pattern Tutorial includes 2 instructional videos – How to attach the metal frame to the bag using Fabric Glue or Embroidery thread.  Plus One Bonus Video- How to set metal rivets to any bag or straps.
You can use these techniques for Ma Cherie Clutch Pattern  and Emeline Backpack Pattern as well.
Compact, Stylish and charming.  Ma Jolie is an elegant, keep it-forever-bag/backpack.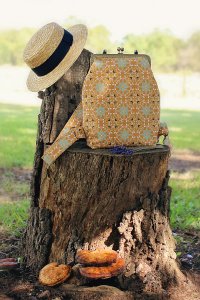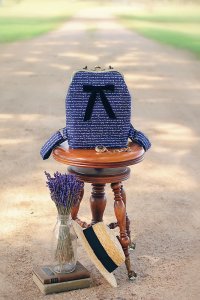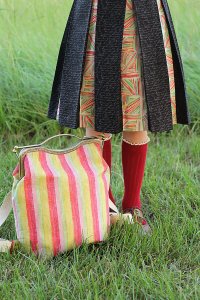 Big thank you to our amazing tester team – Axa, Bettina, Becky, Brittnie, Chandy, Dani, Georgeina, Josie, Lauren, Lucy, Mara, Nicole, Tabitha, Vanessa and our wonderful owner and designer Leah.
You can find Ma Jolie Pattern HERE.
Please be free to share all your creations in our FB group.
Do not forget to visit VINTAGE LITTLE LADY to get  your Ma Jolie bag/backpack.
With Love,
Milja