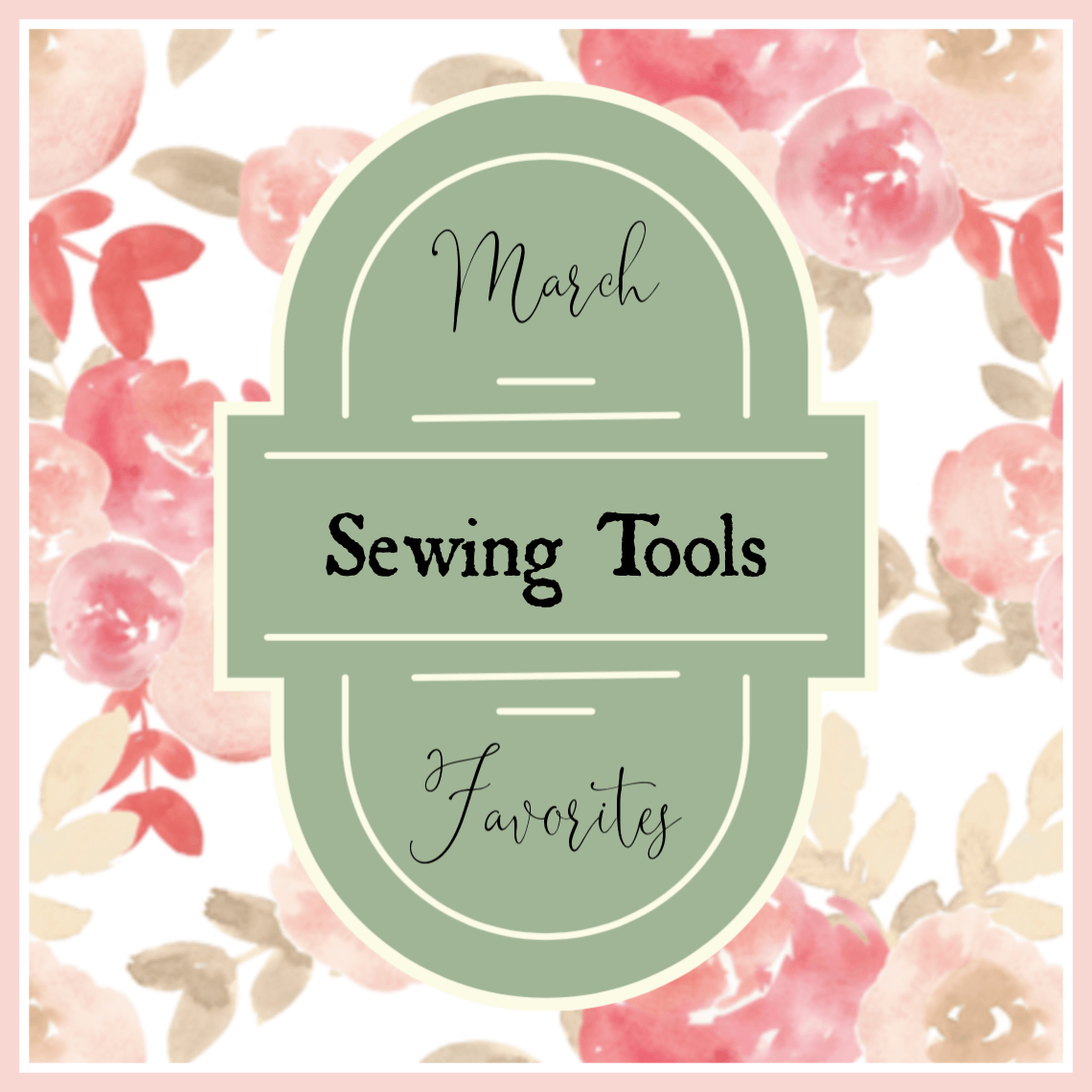 March Favorites: Sewing Tools!
Have you ever been stuck smack dab in the middle of a sew frustrated & wishing you had a tool for that? Well you are in for a treat   because most likely they do have a tool for that. I am that seamstress that gets frustrated with the small tedious things that come along with sewing! Like turning straps right side out, gaging buttonholes, & and ensuring I get that clean, crisp, perfect skirt hem measured out to perfection! Along with my frustrations came a curious mind, "I wonder if they have a tool for that"! I am a google queen, so naturally I head straight to google to figure out an easier way to conquer the tedious projects! To my satisfaction here are 3 of my most favorite sewing tools & must haves for your tedious sewing projects!
The Amazing Sim Flex Buttonhole Gauge!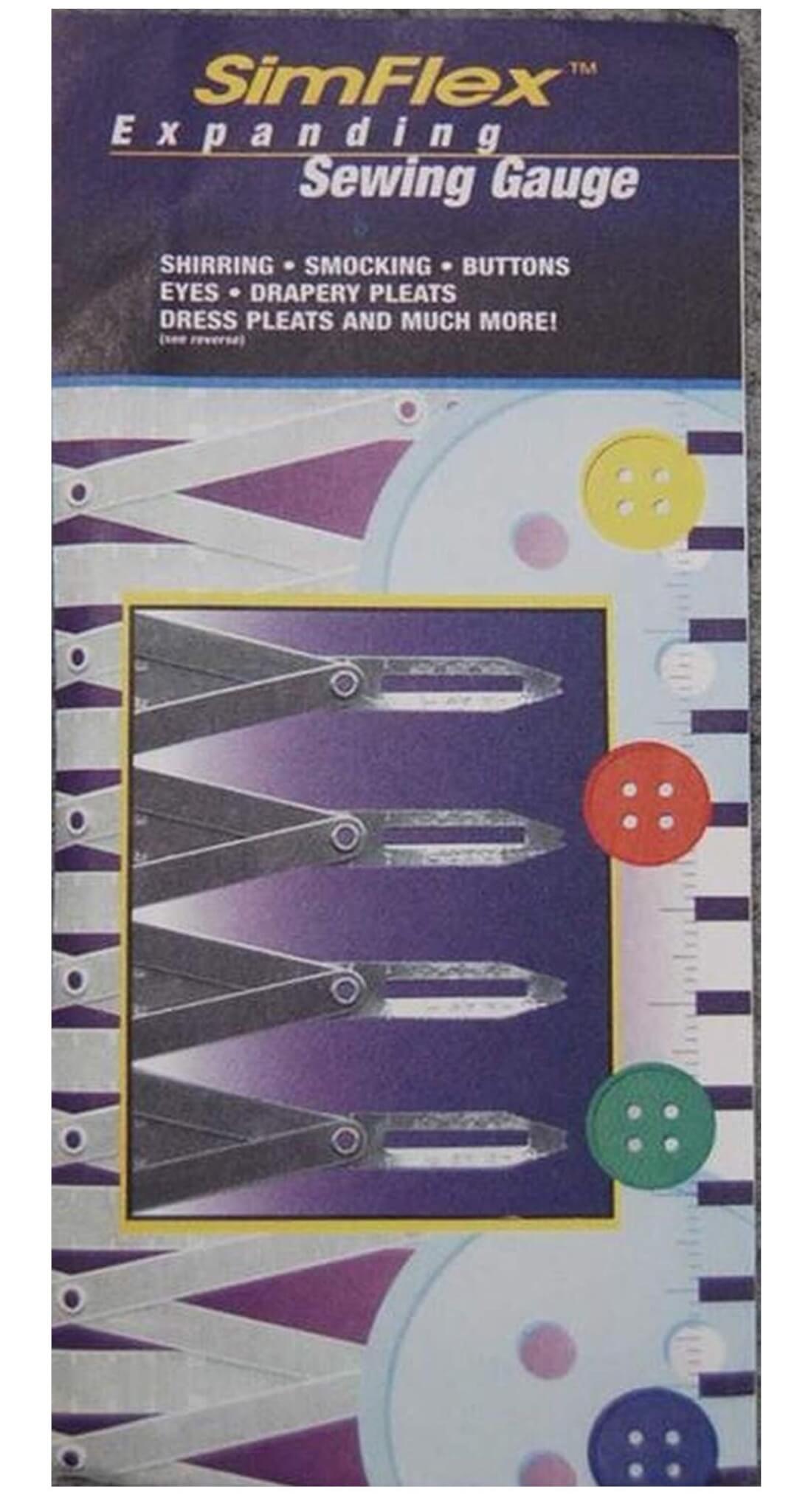 Meet the INCREDIBLE "SimFlex Expanding Sewing Gauge"! (<–click to purchase) The SimFlex Sewing Gauge is perfect for spacing out the PERFECT amount of buttonholes, you can achieve evenly spaced buttholes every time! No more frustrations with getting the perfect line up of buttons on your garment! The SimFlex Sewing Gauge is also great for shirring, smocking, pleats and much more! This is pure happiness for the OCD!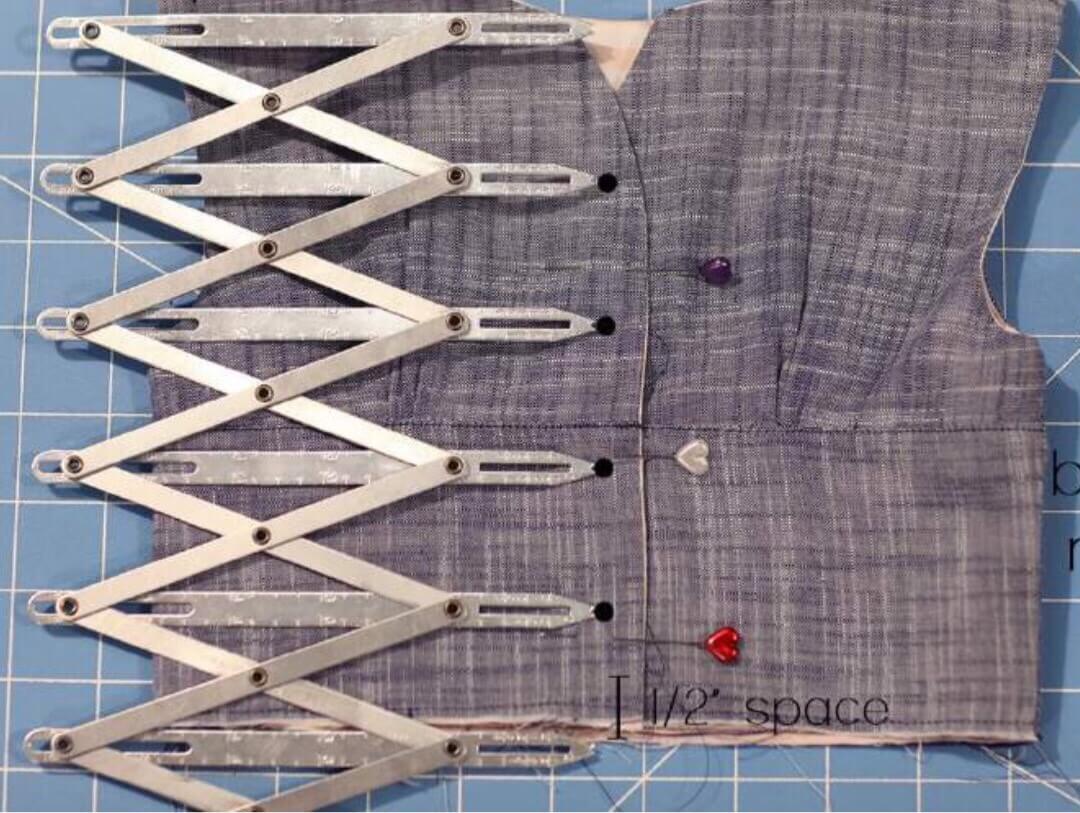 Next Up!
Clover Hot Hemmer!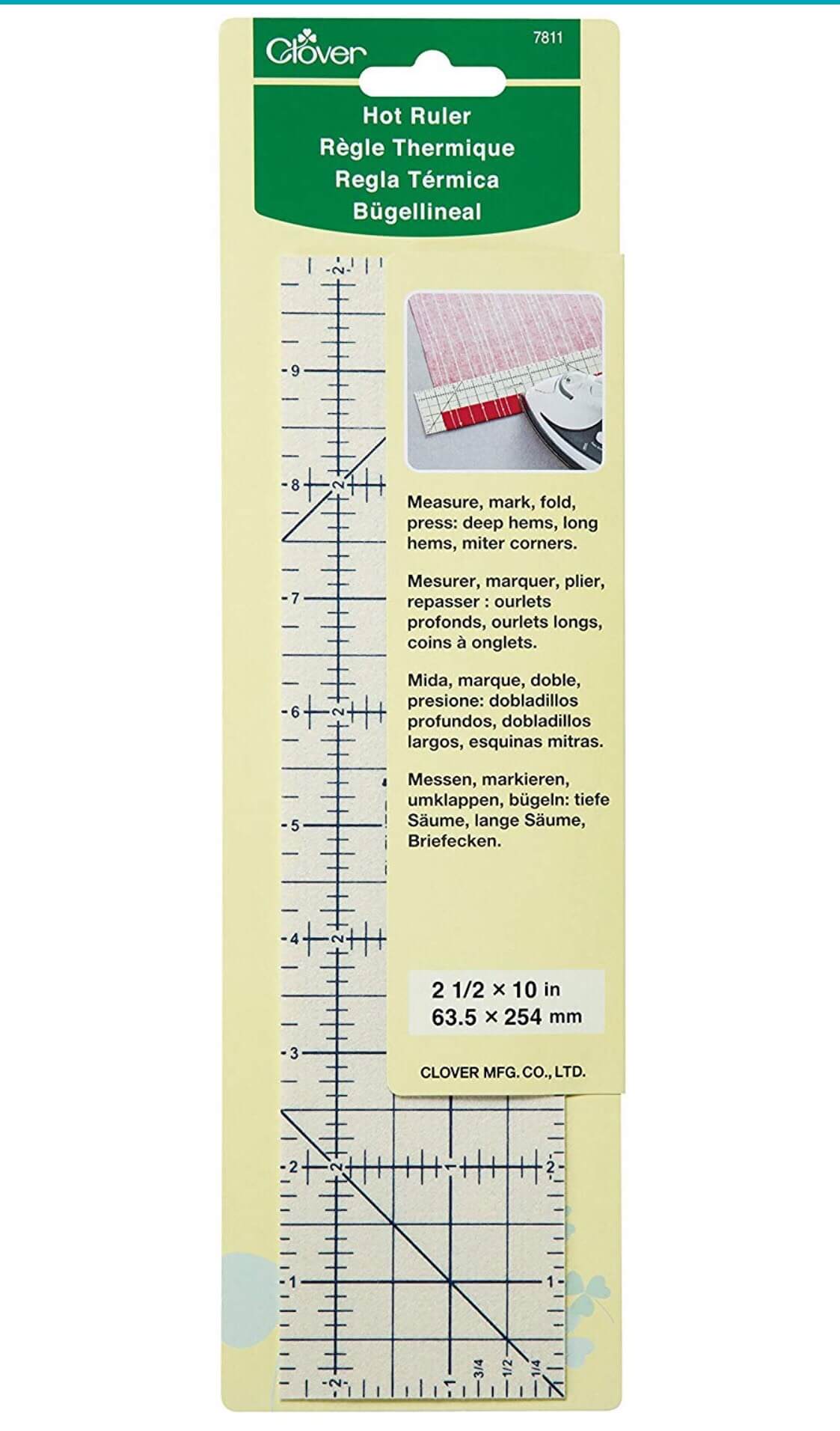 Are you a OCD Perfectionist like me? If so, this "Clover Hot Hemmer Ruler" (<–link to purchase) will be your best of friends! This tool will complete you! Who doesn't love a clean, crisp, measured to perfection all the way around hem on that most perfect dress! Look no further because this is the tool for you!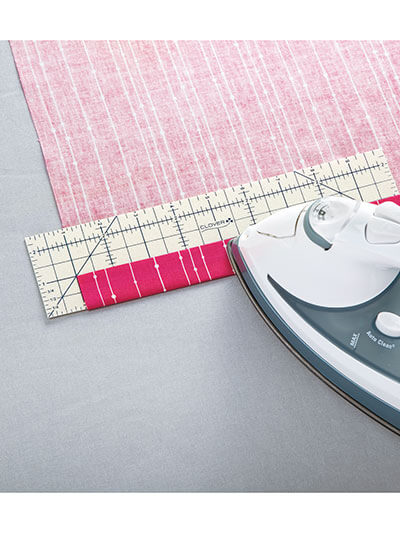 Last But Not Least!
The Dritz Turning Tools!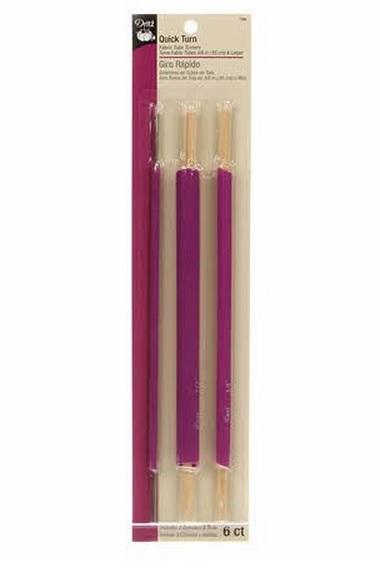 Are you feeling like a sewing sensation with all of these amazing tools yet? Well I have one last tool for you! This tool should be  labeled as "The frustration Eliminator" because it is THE BEST!! Welcome the "Dritz Turning Tools" (<– link to purchase) into your sewing hands with open fingers! These beauties come in 3 different size turning tubes and pushers. The satisfaction of turning a strap right side out in 2.5 seconds is so rewarding! It literally cuts about 15 min. out of your sewing project of sitting there trying to turn teeny tiny straps for a dress right side out! You know when you almost get to the end of turning a strap right side out and it slips and you have to START ALL OVER again!!! Its like that insurance commercial "Whhhooppp you almost had it"! Well no more "you almost had it" you do have it now with these tools in 2.5 seconds with zero starting over and zero frustrations! Turning straps are now a breeze!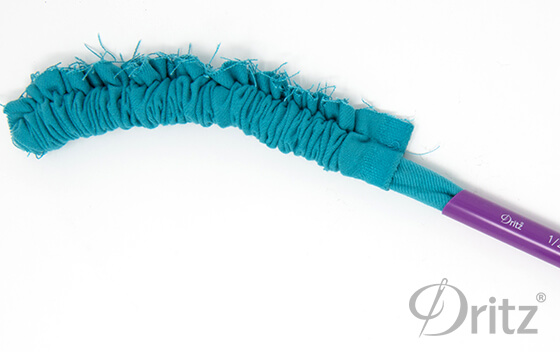 We really hope y0u enjoy these AMAZING must haves for all of your sewing projects! Our job is to make your sew pleasant, easy, & frustrations free! Now go sew like the boss lady you are!! Til next time!
XOXO,