There are four seasons in a year, and they're all awesome, but only one of them gets to be summer!
Fresh-squeezed lemonade at the county fair, feeling the warm sun on your face, sticky popsicle and vanilla ice cream….. that's summer, the best season ever.
Summer is time for travels too…
I know, this past year we all had to put our travel plans on hold for a while… but that doesn't mean that we can't dream and think about traveling.
Ready for the Italian escape of your dreams? Let's go….to a magical place called the Amalfi coast.
Amalfi is a place of dramatic jagged cliffs, glistening Mediterranean water, and endless bowls of perfectly cooked pasta. Pretty colorful houses stacked along the cliffside watching the  tiled dome of The Santa Maria Assunta. Everything from the people, the food and  the views will take your breath away and threaten your heart to stop beating – there truly is no other place like it in the world.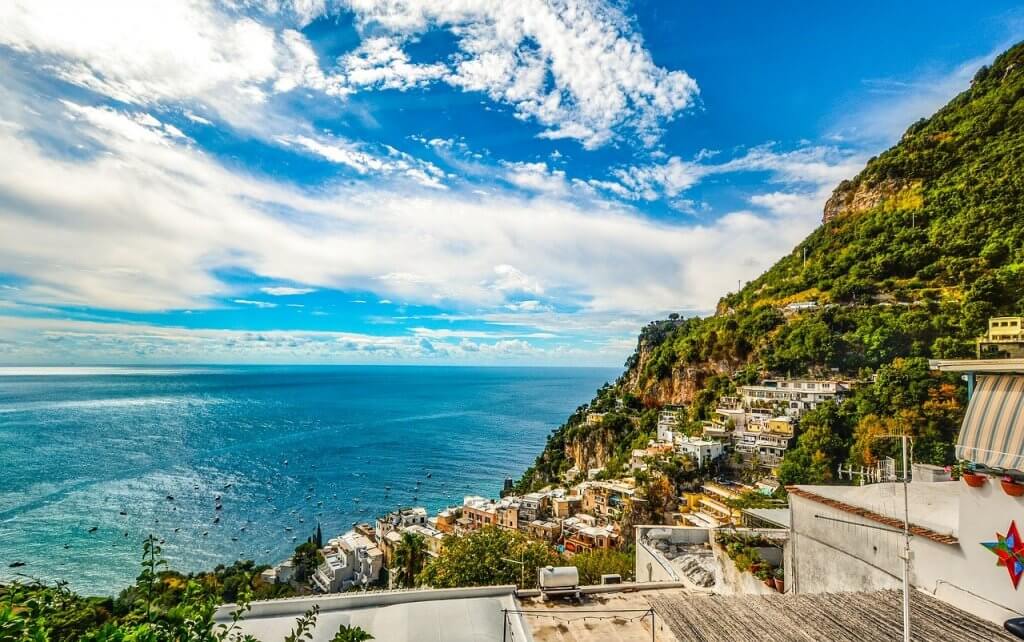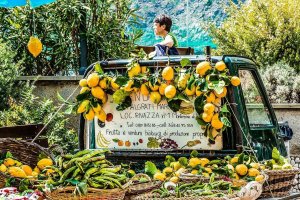 Of course when you say Italy it means fashion.  Italian women are the masters of timeless, classic & chic style. They somehow manage to look elegant, yet relaxed and easygoing all at the same time. I think the secret is their passion for always dressing chic and elegant, no matter the occasion.
But, their impossibly adorable style doesn't have to be impossible to achieve.
Look no further…. Vintage Little lady's new pattern AMALFI is all you need for this summer)))
Amalfi dress is inspired by Italy, Warm Summer breeze, Fresh Lemons & Limoncello.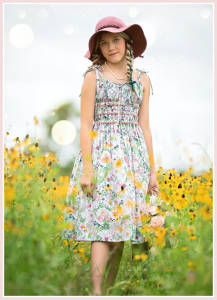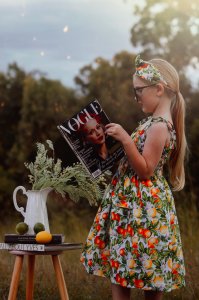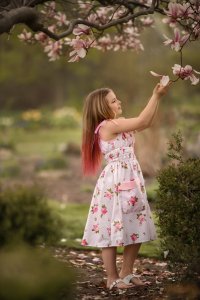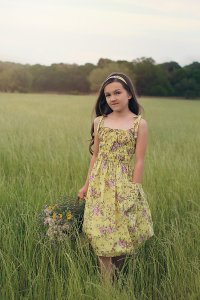 It brings up visions of the Italian seaside. You will experience summer in full bloom with this wonderfully unique pattern.
Fit and flare silhouette, 4 lengths, elasticized-shirred-like waist, self-tie shoulder straps, optional pockets, front tie bow …
Endless summer charm, all wrapped up in one sweet style.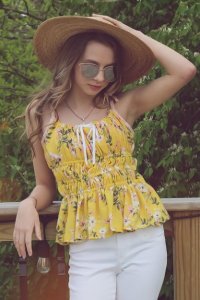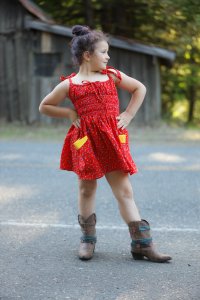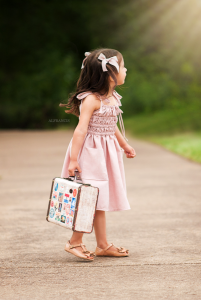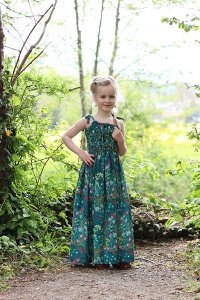 My favorite is Amalfi  maxi length. I mean seriously, what would summer be without the maxi dress? The romantic, flowy and chic  appeal of the  Amalfi maxi dress is undeniable. With the right maxi dress in your closet, you've got a go-to piece that you can easily dress up or down, for daytime style, casual weekends, beach walks or special evenings out.
If you prefer shorter dresses than Amalfi Dress Tea Length is perfect choice for you.  With a skirt hitting just a few inches below the knee  it has a fun but feminine and elegant feel.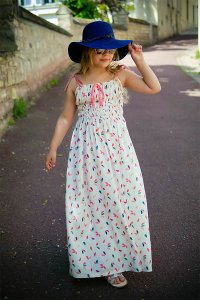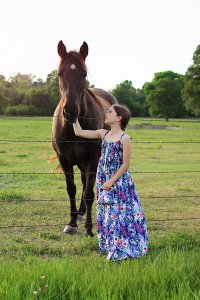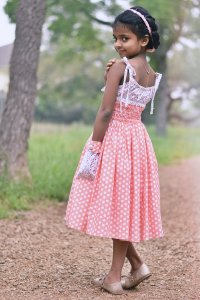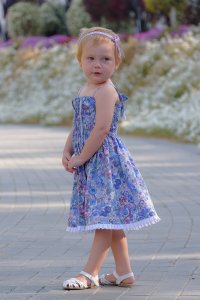 Amalfi pattern has so many options! Will you sew a top, vintage, tea or maxi length? Or one of each? With a beautiful fit and unique design, you'll definitely want one in every option.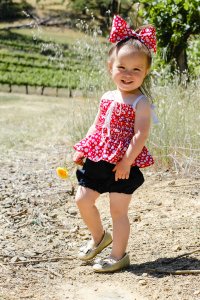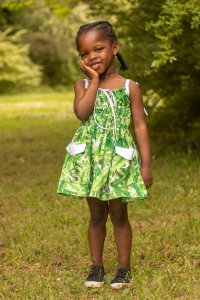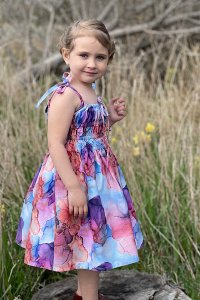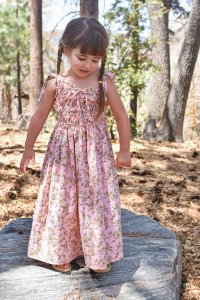 Amalfi has 2 pocket options. Simple option and a cute unique pocket with the curved flap. Pockets are a key feature for our kids in their everyday, busy life. Pockets are a must, for coins, frogs, rocks, lollipops, lip gloss and all other treasures)))