Summer, it's always sad to see you go. As August slips away, the summer heat will fade into a crisp autumn and flip flops will get pushed to the back of the closet. It feels like saying goodbye to a friend, doesn't it? But instead of succumbing to the end of summer blues, it's the perfect time to sew something just for you….
The school year is starting, shopping for books, backpacks and pens is done……..now every mom deserves a little time for herself.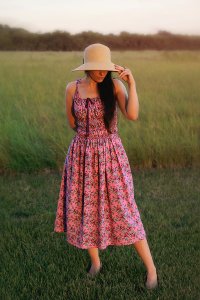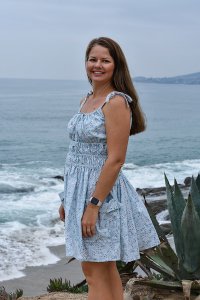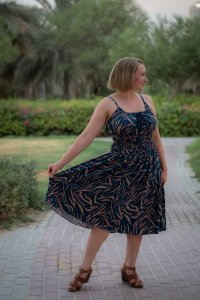 We've made it! We have survived the entire summer once again, and the kids are going back to school! It's the SECOND Mother's Day.
When the bus leaves and you wave goodbye…close the front door. Make yourself a cup of coffee. Take a hot, bubbly bath.
This day belongs to you. Sew something just for you. Enjoy the last few days of summer in your new Amalfi dress. Go out with your friends…. You deserve this)))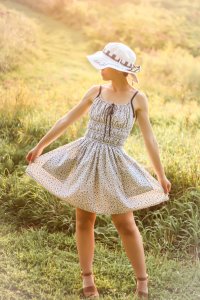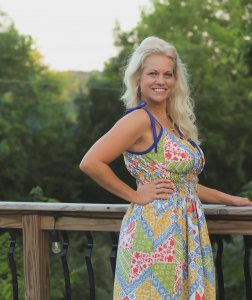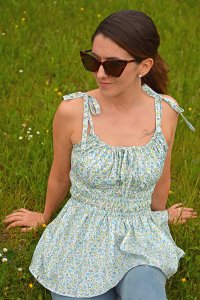 Special thank you to our amazing tester team. Cheers to all  amazing moms who did a fabulous job sewing and  accepted a challenge to be in front of the camera. Big thank you to all  our husbands and dads for becoming a photographer for the day.
I hope you will enjoy all of these ladies  and "Mommy and Me" photos as much as I have.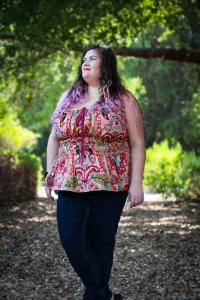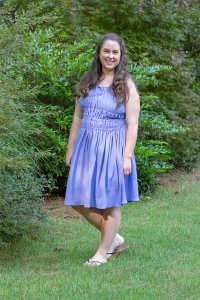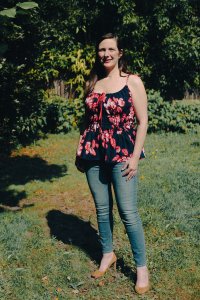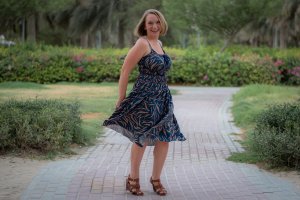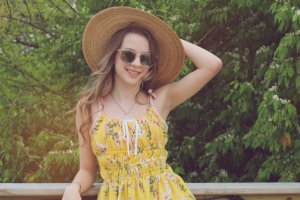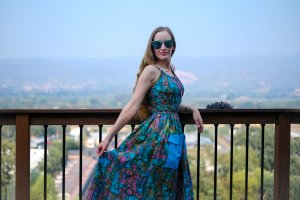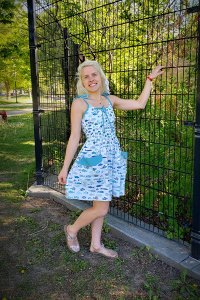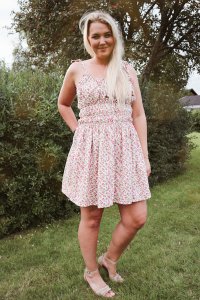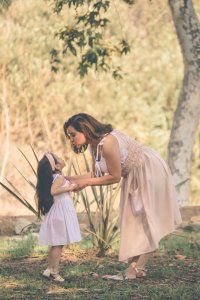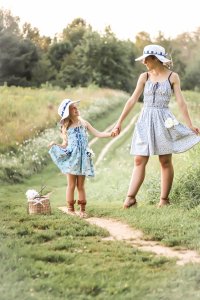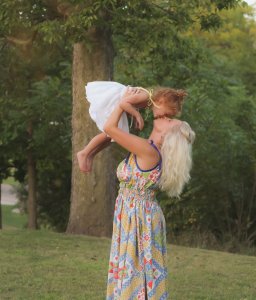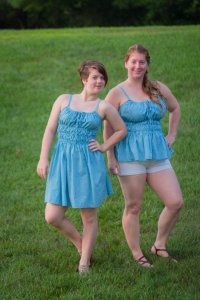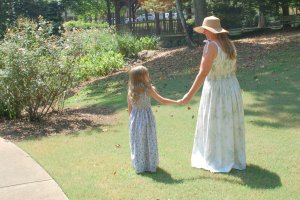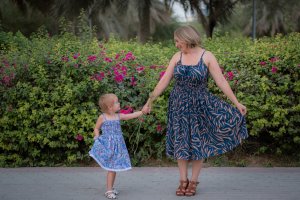 Thank you Josie, Amanda, Cori, Jennifer, Becky, Vanessa, Denise, Tonia, Jenn, Angie, Mara, Lindsay, Genaelle, Nadia, Madison, Kim
You can get Amalfi Women's pattern HERE.
"Live for moments you can't put into words"
With Love,
Milja